HENRY SMITH - LEAD SINGER
HENRY
HAS REGULARLY APPEARED ON TELEVISION PERFORMING LIVE IN THE STUDIO AS WELL AS SHOWING VIDEOS OF HIS PERFORMANCES ON STAGE. SEVEN OUT OF ELEVEN CD'S SO FAR HAVE HIT THE RADIO CHARTS WITH TRACKS 'MUM AND DAD', 'HELLO DJ', 'WELCOME TO MY WORLD' 'THERE GOES', 'I HOPE SHE FALLS', AND 'ENOUGH TEQUILA'. THESE TRACKS HAVE BEEN HITS IN THE UK, AND VARIOUS OTHER COUNTRIES INCLUDING HOLLAND, FRANCE, DENMARK, GERMANY AND AUSTRALIA. THE TRACKS 'MUM AND DAD' , 'HELLO DJ' AND 'WELCOME TO MY WORLD' REACHED NUMBER ONE IN THE BRITISH HOTDISC CHART AND 'ENOUGH TEQUILA' AND 'I HOPE SHE FALLS' REACHED NUMBER TWO.
'FOOLING MYSELF' IS A DUET WITH NASHVILLE'S OWN BILLY YATES AND HAS REACHED NUMBER THREE IN THE INTERNATIONAL INDEPENDENT CHART. ORIGINALLY FROM READING, ENGLAND, HENRY HAS SPENT MOST OF HIS LIFE IN THE PORTSMOUTH AREA. HIS LOVE OF COUNTRY MUSIC STARTED AT A YOUNG AGE WITH STAGE PERFORMANCES FROM 5 YEARS OLD. A WELL TOURED COUNTRY ARTIST, HE HAS HAD NUMEROUS APPEARANCES AND SHARED THE STAGE WITH ARTISTS SUCH AS MARK CHESNUTT, BILLY YATES, BILLY JO SPEARS, HEATHER MILES, JONI HARMS, EVE SELLIS, JON RANDELL AND DANNI LEE. HIS INFLUENCES INCLUDE ALAN JACKSON, RANDY TRAVIS, GEORGE JONES AND GARTH BROOKS. HENRY IS RENOWNED FOR HIS DEDICATION AND LIVELY STAGE PERFORMANCES. DESCRIBED BY MANY MUSIC CRITICS AS THE UK'S NUMBER ONE COUNTRY ARTIST HENRY HAS FILMED AND PRESENTED HIS OWN TV SHOW THAT WAS FILMED WITH A LIVE AUDIENCE AND WAS AIRED ON SKY TV. HENRY WORKED HARD ALONGSIDE CREW MEMBERS DURING EACH FILMING, HE CONTROLLED THE SOUND AND LIGHTING FOR THE ARTISTS AND BANDS, HE HELPED WITH THE CAMERAS AND ALSO MIXED THE TV SHOW TO BE AIRED O
N SKY. ​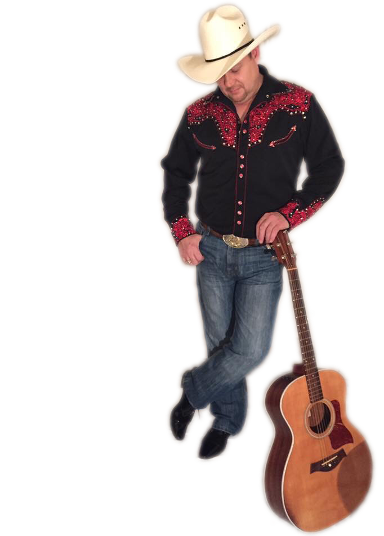 I HAVE BEEN A PROFESSIONAL DRUMMER FOR MANY YEARS NOW AND HAVE COVERED ALL STYLES OF MUSIC PLAYING IN VARIOUS BANDS SUCH AS EIGHTIES POP BAND HALO JAMES.
I FIRST CAME ONTO THE COUNTRY MUSIC SCENE WITH THE LONGRIDERS AND DURING MY TIME WITH THE BAND WE WORKED WITH ARTISTS SUCH AS MICHAEL TWITTY (SON OF CONWAY TWITTY)
AND JOHN PERMENTER.
I HAVE BEEN PLAYING DRUMS WITH HENRY SMITH BAND FOR 7 YEARS. IN THAT TIME WE HAVE WORKED WITH BILLY YATES, MARK CHESNUTT, BILLIE JO SPEARS AND MANY MORE. WE HAVE TOURED ALL OVER THE UK AND EUROPE AND HAVE A GREAT TIME PLAYING LIVE COUNTRY MUSIC. LOOK FORWARD TO SEEING YOU AT A GIG.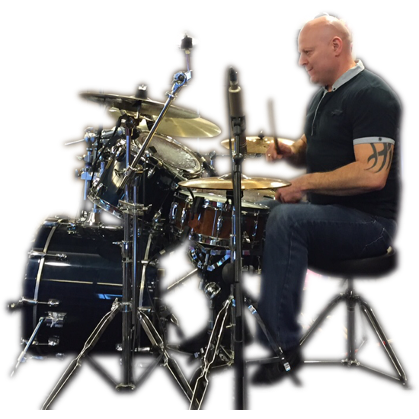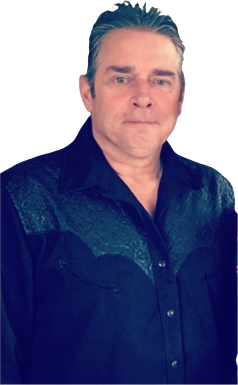 I AM NO STRANGER TO THE BRITISH COUNTRY MUSIC SCENE,AS AT A YOUNG AGE OF 12 YEARS OF AGE I WAS GIVEN MY FIRST LEAD GUITAR AND MY DAD STARTED TO TEACH ME HOW TO PLAY. I THEN APPEARED ON T.V WHEN I WAS 14 TO PERFORM MY FIRST INSTRUMENTAL OF GHOST RIDERS IN THE SKY. NOT LONG AFTER THAT I JOINED MY FIRST COUNTRY BAND, WHILST STILL IN SCHOOL. I TRAVELLED THE COUNTRY AND MET SO MANY DIFFERENT ARTISTS AND PERFORMERS, AND KNEW THAT THIS WAS THE CAREER THAT I WANTED TO DO SINCE THEN I HAVE BEEN IN NUMEROUS COUNTRY BANDS SUCH AS, CLOVIS, MEDICINE BOW, DIAMOND T BAND, DUSTY RHODES BAND, BAND NAMED SIOUX AND RIDGEWAY COUNTRY. I HAVE DIFFERENT PROJECTS THAT I AM INVOLVED WITH, WITHIN THE COUNTRY MUSIC SCENE AND ALSO BEHIND THE SCENES.I HAVE ALSO BACKED AMERICAN ARTISITS SUCH AS HEATHER MILES AND BILLY YATES, TO NAME BUT A FEW
dave hayward -steel GUITAR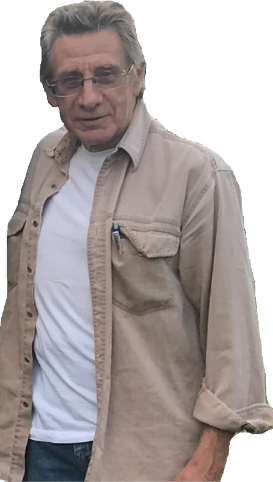 mark jacobs -lead GUITAR (vocals)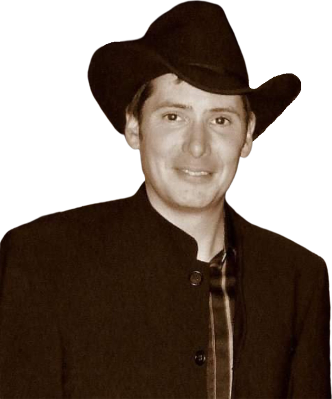 MARKS LOVE FOR MUSIC STARTED AT A YOUNG AGE HE STARTED LEARNING GUITAR AT THE AGE OF 14, THEN AT AGE OF 16 HE STARTED HIS JOURNEY ON THE BRITISH COUNTRY MUSIC CIRCUIT. HE JOINED SOUTHAMPTON BASED LOCAL LEGEND HANK DALTON AND WAS PERFORMING WITH HIM UNTIL HANK MADE THE DECISION TO COME OFF THE ROAD. THIS IS WHEN MARK MET HENRY, WHO STEPPED IN ALONG SIDE MARK AND THEY FORMED THE BAND "THE DALTON BOYS". THEY STARTED TO PERFORM ALL OVER THE UK AND BECAME A VERY POPULAR COUNTRY BAND THAT ARE VERY WELL KNOWN ON THE COUNTRY SCENE TODAY "HENRY SMITH'S COUNTRY DREAMS".
OVER THE YEARS MARK HAS PLAYED WITH MANY POPULAR COUNTRY BANDS INCLUDING : RICK MCKAY BAND , KALIBRE & HIS OWN BAND THE PERFECT STRANGERS . MOST RECENTLY MARK WOULD HAVE BEEN SEEN PLAYING GUITAR WITH RIDGEWAY COUNTRY. MARK WILL ALSO STEP IN TO HELP OUT OTHER ACTS WHEN HE CAN AS WELL AS FRONTING HIS OWN BAND "THE HONKYTONK STRANGERS". HE IS VERY EXCITED TO BE REUNITED WITH HENRY AND WILL BE PLAYING LEAD GUITAR AND VOCALS WITH HIM AND THE BAND. MARK AND HENRY HAVE BEEN WORKING TOGETHER ON THE STAGE AND COUNTRY SCENE FOR OVER 30 YEARS. WITH 30 YEARS OF FRIENDSHIP, HE IS LOOKING FORWARD TO WORKING WITH HENRY AND THE BAND BRINGING JOY TO THE COUNTRY SCENE THROUGHOUT THE UK AND EUROPE.